A couple weeks ago I polled my Instagram followers to see what pantry staples they bought to sustain them through this period of social distancing. I wrote down the most popular answers and every day since I've picked one of those ingredients and posted recipe ideas for that ingredient in my Instagram stories. But, I didn't want anyone else to miss out on this ultimate compilation of recipe ideas for pantry staples, so I'm also posting them all here in one spot. Now you can bookmark the list and refer back whenever you want!
The Ultimate List of Recipe Ideas for Pantry Staples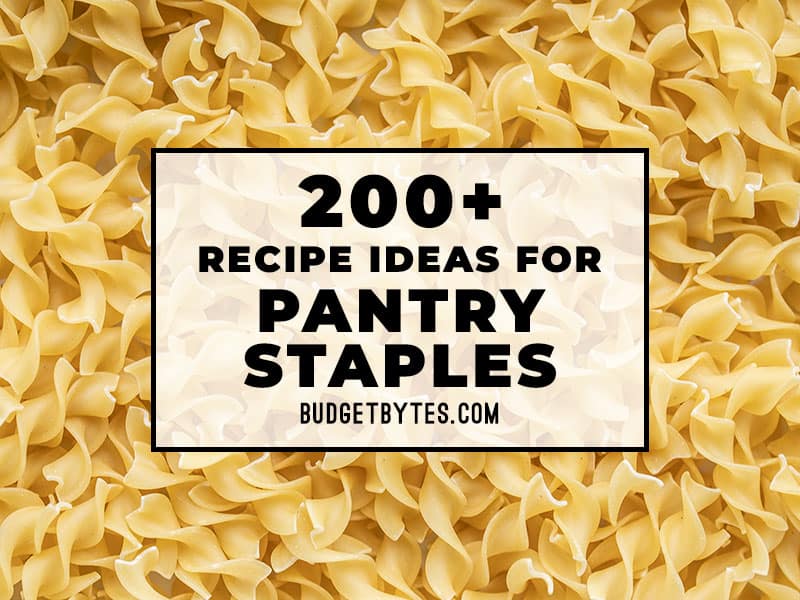 Below you'll see the list of pantry ingredient staples that were requested most often in the Instagram poll. Tap on any ingredient below to be taken to that ingredient in the list of recipe ideas. This is similar to our website's ingredient index, where our recipes are organized by ingredient, but this is a much shorter, curated list focused on pantry staple ingredients.
If you're looking for a list of recipes that only use pantry staples, check out my 15 Pantry Staples Recipes blog post (includes a grocery list!).
Pantry Staple Ingredients:
Beans & Grains
Canned Goods
Vegetables
Bread & Pasta
Meat
Pantry Staple Recipe Ideas by Ingredient
(all images below are also linked)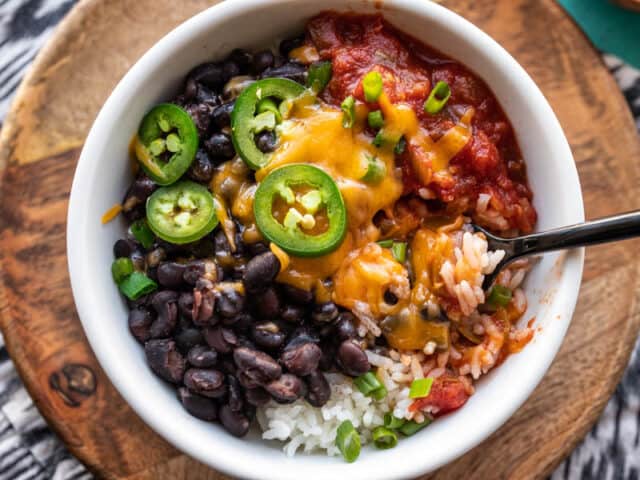 Recipe Ideas for Black Beans:

Recipe Ideas for Chickpeas:

Recipe Ideas for White Beans:

Recipe Ideas for Lentils: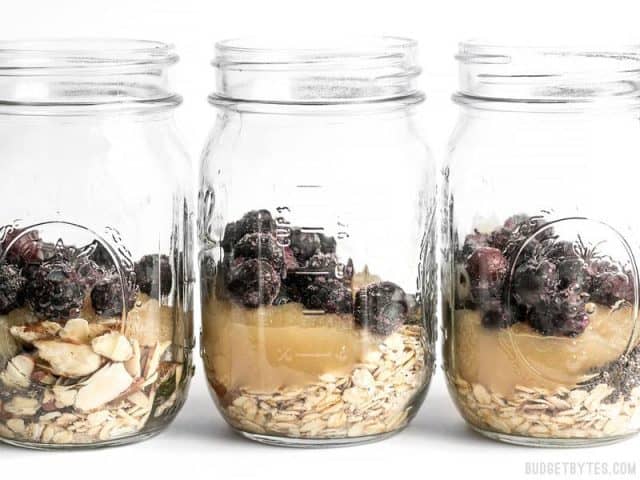 Recipe Ideas for Oats:

Recipe Ideas for Rice:

Recipe Ideas for Quinoa:

Recipe Ideas for Salsa:
Recipes for BBQ Sauce:

Recipe Ideas for Pasta Sauce:

Recipe Ideas for Canned Tomatoes (diced, crushed, sauce, etc.):

Recipe Ideas for Canned Tuna:

Recipe Ideas for Frozen Mixed Vegetables:

Recipe Ideas for Cabbage: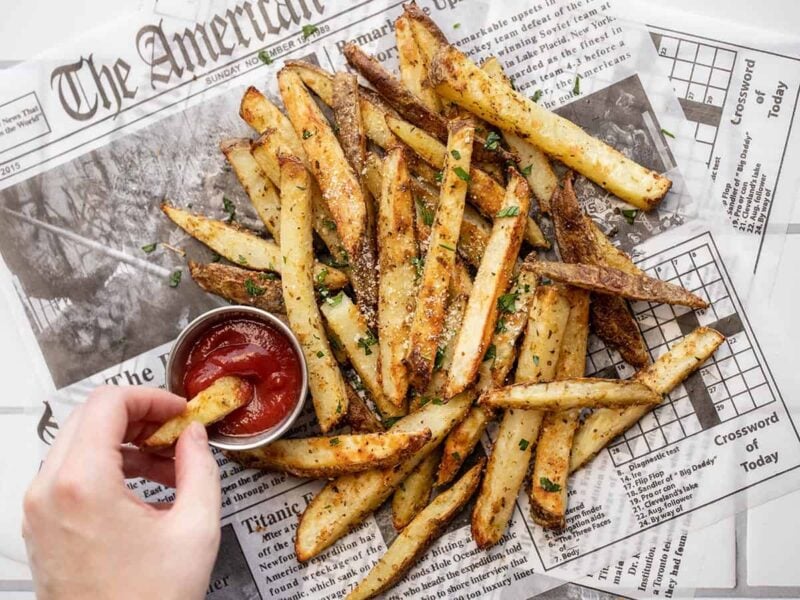 Recipe Ideas for Potatoes:

Recipe Ideas for Sweet Potatoes:

Recipe Ideas for Carrots:

Recipe Ideas for Noodles:

Recipe Ideas for Tortillas:

Recipe Ideas for Bread:

Recipe Ideas for Ground Beef:

Recipe Ideas for Ground Turkey:

Recipe Ideas for Chicken Thighs:

Recipe Ideas for Chicken Breast:

Recipe Ideas for Sausage:

Recipe Ideas for Eggs: