Next to rent or your mortgage, food is probably one of your largest bills. Fortunately, it is also the most flexible category in your budget! If you shop, cook, and eat smart, you can control both the amount of money you spend and the quality of food you eat. In this blog you'll find plenty of recipes, along with their cost analysis, prep time, alternate preparations, and step by step photos to help get you started. You don't have to sacrifice flavor, your food convictions, or even hours of your day to shave money off your monthly food bill.
Start exploring recipes that are SIMPLE, QUICK and SATISFYING now.
Eating on a budget doesn't have to mean Ramen every day.
With a history in Nutritional Science, I wasn't okay with resorting to ramen noodles or canned beans every night in order to cut my grocery bill. While I do eat those things on occasion, variety is the spice of life! I made it my mission to find ways to keep my diet well rounded and satisfying, while also being budget-friendly. In my recipe collection you'll find a little bit for everyone, from vegetarian, vegan, and gluten-free recipes, to one-pot recipes, global flavors, and even classic comfort foods like pasta and desserts.
See the full category list and recipe index here.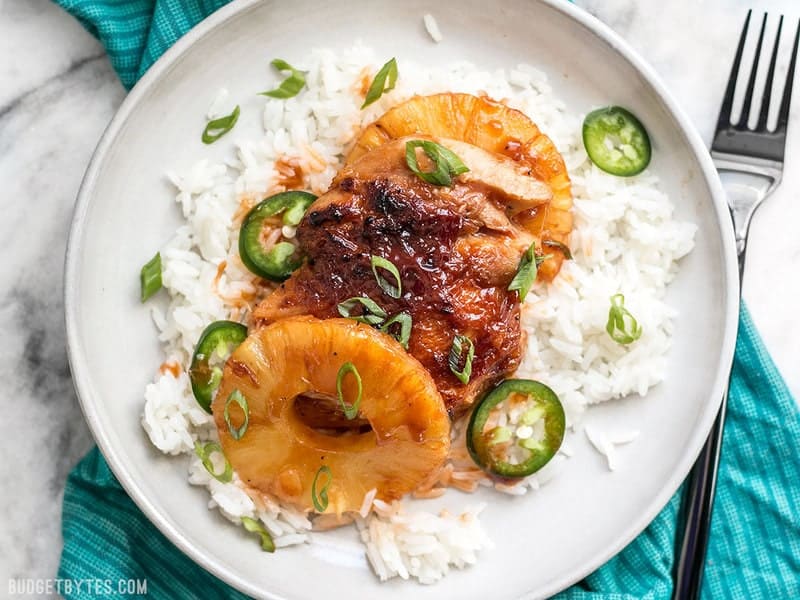 Stick to the principles.
Over time, and with a lot of practice, I've developed six principles that help me keep my grocery budget low and reduce waste in the kitchen. So no matter what your food style is, practicing these principles will help you get your budget back in control.
Use ingredients wisely

Portion control

Don't be afraid of

leftovers

The

freezer

is your friend

Shop wisely
Read the full guide to my 6 Budget Byting Principles here.
Read more about the prices and portion information I list for recipes, or experiment with costing out your own recipes using this handy guide, How To Calculate Recipe Costs.
New to cooking?
Cooking is a learned skill and we all need to start somewhere! I've tried to take the intimidation out of learning to cook at home with step by step photos in every recipe, helpful guides like Pantry Staples, Kitchen Basics, 10 Tips for Recipe Success, and a How-To series to help with different techniques or money saving kitchen tips.
And if you still want a little extra help, check out the Budget Bytes App, which can walk you through each recipe with real-time voice instruction, built-in timers, and helpful how-to videos.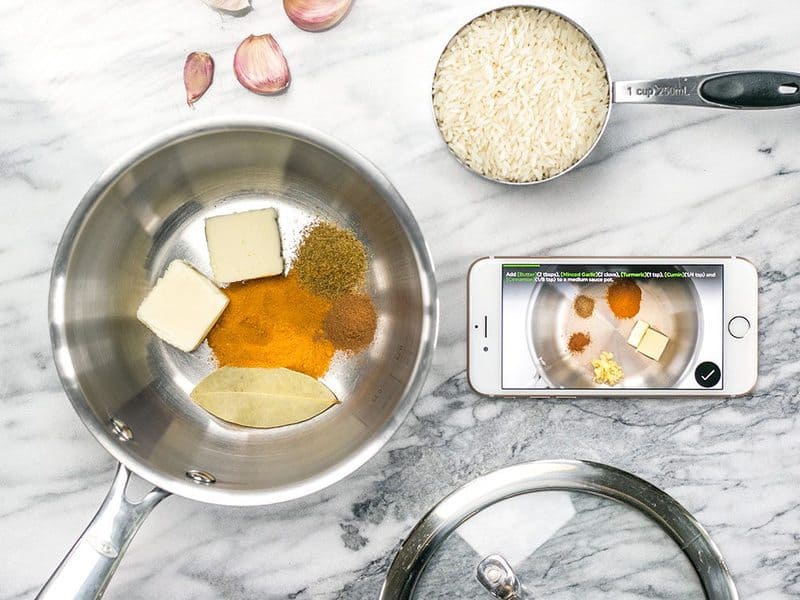 Looking for Budget Friendly Meal Prep?
One of the hardest parts of switching to homemade meals is figuring out what to cook or which recipes can be paired to make a full meal. I've got you covered! Since portion control is a huge part of staying on budget, I often employ the "meal prep" method. Cooking meals ahead of time and portioning them out for the days ahead helps makes the most use of your time, food, and money. You can find my full collection of Budget-Friendly Meal Prep Ideas here.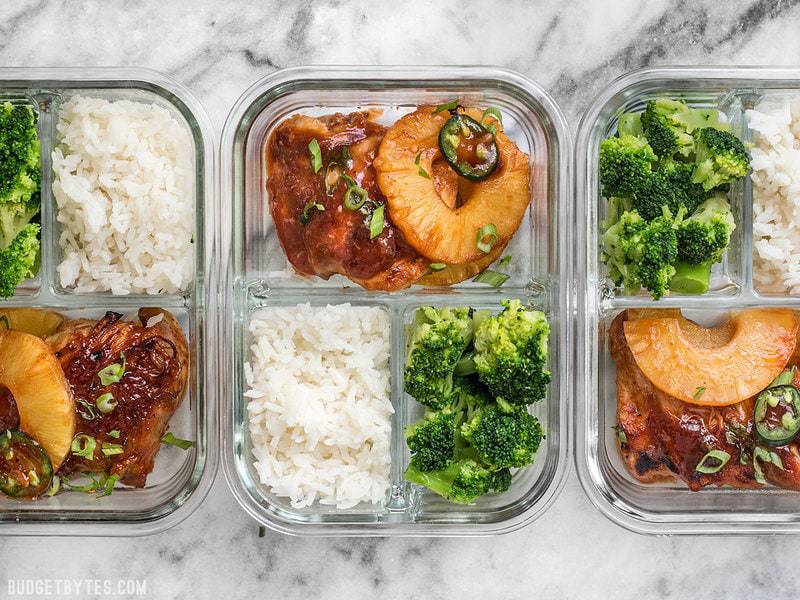 You can do it!
So, let's do this. Let's all stop wasting our money on mediocre food that comes in a box. Make something delicious. Make something that fills you up. Make something that you are proud of. Make something that still leaves you enough cash to buy something else that you REALLY need or want.
Questions or comments? Read through my FAQs, visit my contact page to send me a message, leave a comment on any recipes, or connect with me on Facebook, Instagram, or Twitter.