Today I had this insane craving for cold and crunchy vegetables all wrapped up inside a fluffy pita (it's weird how specific my cravings are sometimes). So I threw together this super simple Roasted Red Pepper Hummus Wrap, using my homemade hummus and some of the leftover feta from a recipe earlier this week. Since I'm always getting requests for cold lunch ideas, I thought I'd document the building of these yummy little wraps and just make it into a blog post. They're a little on the expensive side for a Budget Bytes meal, but still a heck of a lot cheaper than going to a sandwich shop. Ammiright?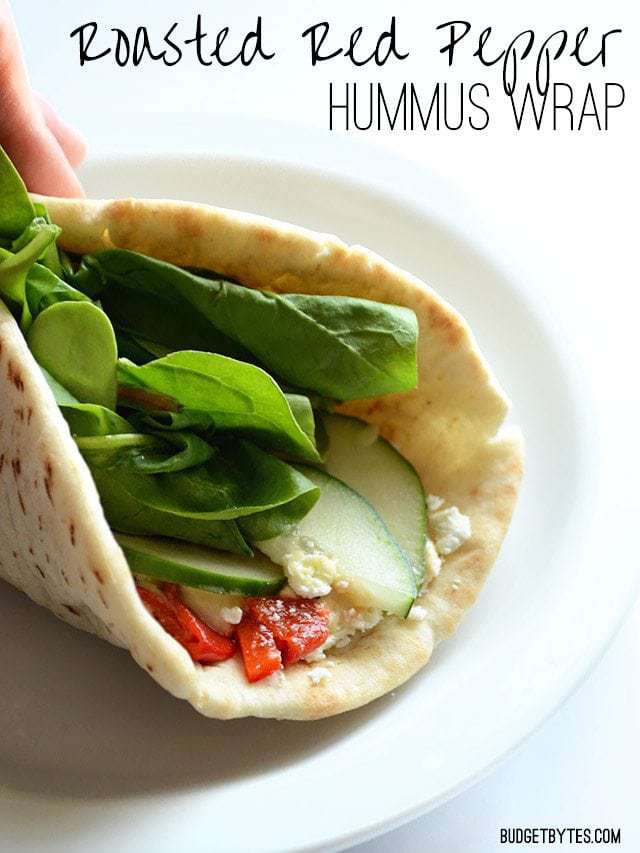 Can I Substitute the Pita?
Absolutely. Pita bread can be kind of thick and heavy, so if you want something a little lighter or thinner, try a tortilla. You could even build this into a sandwich using a hearty artisan bread. Or how about building little cracker stacks with a smear of hummus, a leaf of spinach, a slice of cucumber, a little piece of red pepper and a crumble of feta? I'd be into it.
Can I Make the Hummus Wrap Ahead?
Yes, you can make the hummus wrap the night before, or even up to 2 days before. When making your hummus wrap ahead of time, I suggest layering the spinach before the cucumber and red pepper to sort of create a barrier between those wet ingredients and the pita.

Roasted Red Pepper Hummus Wraps
These quick and flavorful Roasted Red Pepper Hummus Wraps are a great no-cook, no-reheat lunch idea. A fresh and light lunch for summer! Budetbytes.com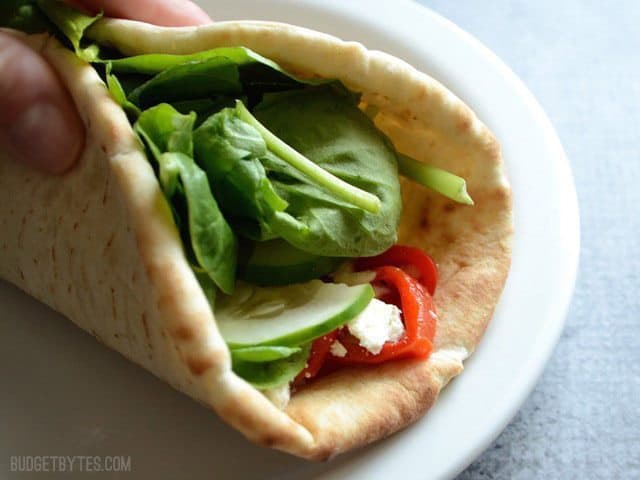 Ingredients
HUMMUS
1

15oz. can

chickpeas

($1.59)

1/4

cup

lemon juice

($0.18)

1/4

cup

tahini

($0.81)

2

Tbsp

olive oil

($0.32)

1/4

tsp

ground cumin

($0.03)

1/4

tsp

garlic powder

($0.03)

1/2

tsp

salt

($0.02)

1/4

cup

water

($0.00)
WRAP
1/2

12oz. jar

roasted red peppers

($1.25)

1

cucumber

($0.79)

3

oz.

feta

($1.68)

6

pitas

($2.49)

6

cups

baby spinach or baby greens

($2.50)
Instructions
To make the hummus, drain the chickpeas and add them to a food processor along with the lemon juice, tahini, olive oil, cumin, garlic powder, and salt. Pulse until the mixture is crumbly, then slowly add up to 1/4 cup water until the mixture is smooth and fluffy.

Remove the red peppers from the jar and slice them thinly. Cut the feta into 1/2 oz. cubes. Thinly slice the cucumbers.

Spread about 1/4 cup hummus inside or over the surface of a pita. Add a few roasted red pepper strips, one of the feta cubes (crumbled), some sliced cucumber, and a cup or so of baby spinach. Fold up the sides of the pita and eat!
See how we calculate recipe costs here.
---
Nutrition
Serving:
1
Serving
Calories:
495.37
kcal
Carbohydrates:
70.27
g
Protein:
17.5
g
Fat:
16.32
g
Sodium:
1114.87
mg
Fiber:
8.25
g
Read our full nutrition disclaimer here.
How to Make a Hummus Wrap – Step by Step Photos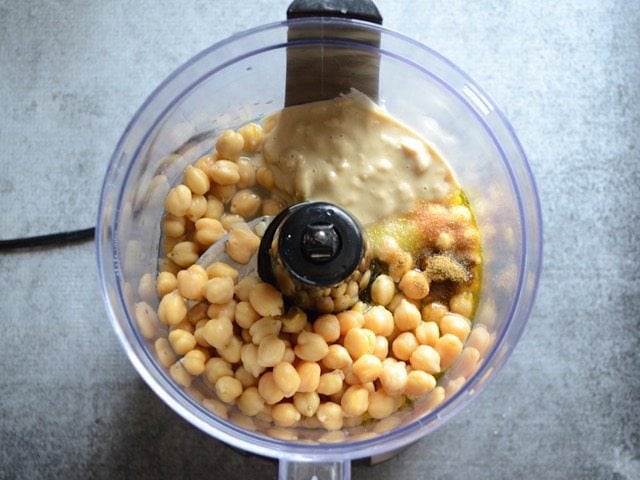 To make the hummus, drain one 15oz. can of chickpeas. Add them to a food processor along with 1/4 cup lemon juice, 1/4 cup tahini, 2 Tbsp olive oil, 1/4 tsp cumin, 1/4 tsp garlic powder, and 1/2 tsp salt. (You can use a clove of fresh garlic in place of the garlic powder, but sometimes I like powder instead because it's easier on my stomach.)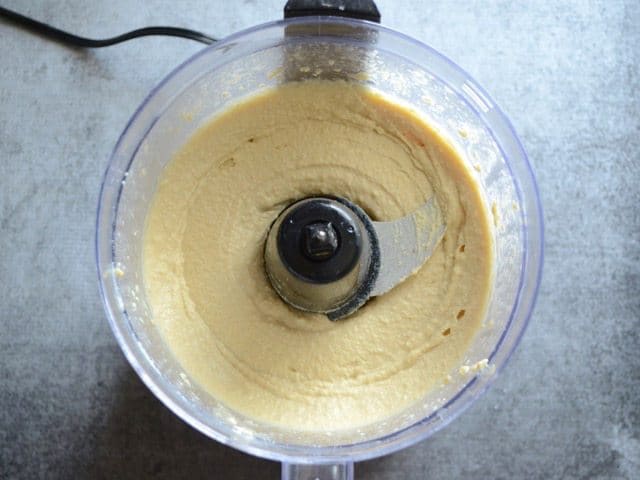 Pulse the ingredients in the food processor, then slowly add 1/4 cup water until the hummus is smooth and a little fluffy. Taste and adjust any ingredients as you see fit.
I bought one 12oz. jar of roasted red peppers, but they're really packed in there, so I ended up only using half (plus that helps control the costs). I'll be using the rest in a recipe tomorrow, but the are freezable as well.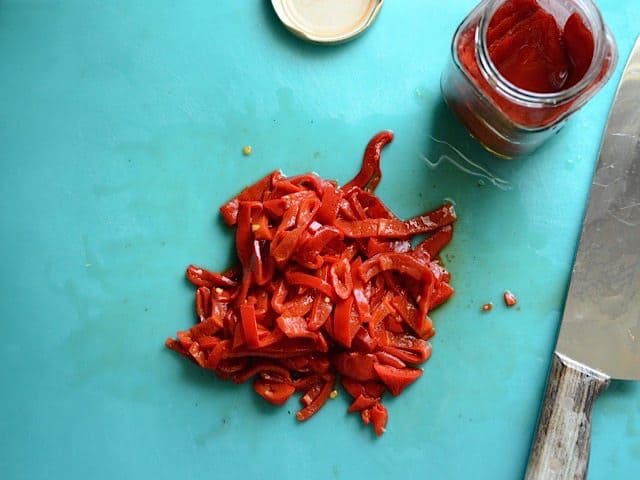 Slice the red peppers into thin strips. Also thinly slice the cucumber.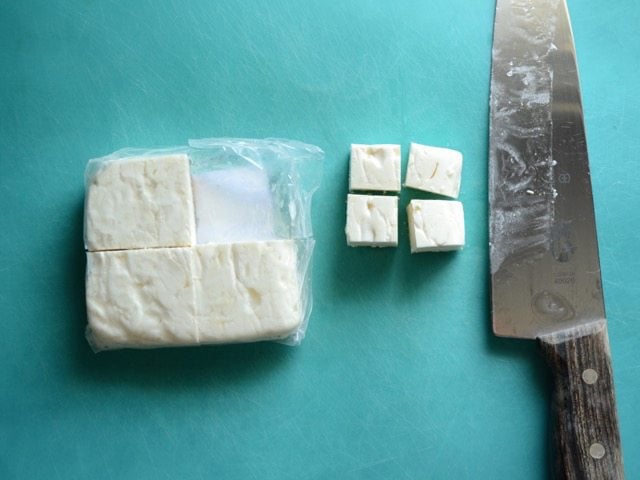 Measuring your feta is also very important to keep the cost of this recipe down. I used 1/2 oz. for each wrap. To make sure I stuck to that, I took this 8oz. block of feta, cut it into four pieces (2 oz. each), then cut each of those into four more equal parts, to yield 1/2 oz. cubes. Then, I simply crumble one cube at a time into each wrap.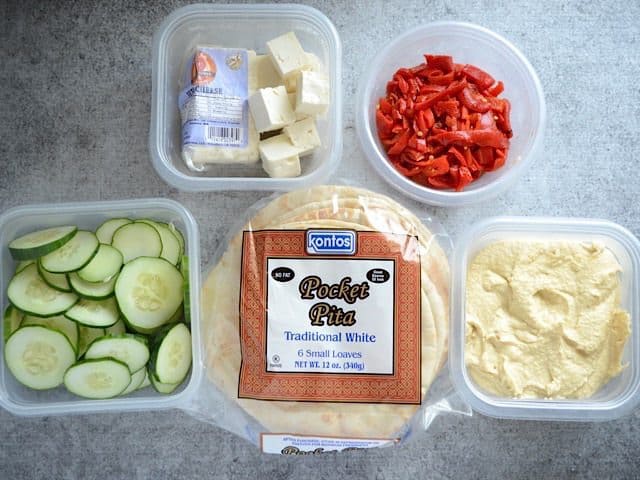 So now I have my wrap ingredients, each in their own container for storage in the refrigerator: hummus, sliced cucumbers, feta cubes, and sliced roasted red peppers.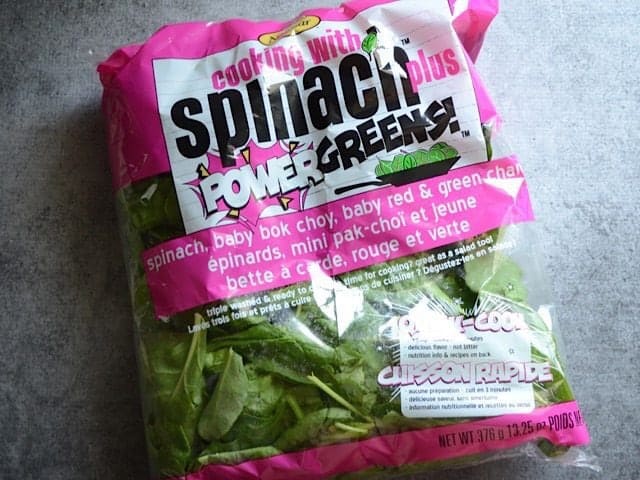 Oh! And my baby greens. I got this huge bag for $4.99. …Even though the shelf sign said $3.89 >:( Oh well, the rest won't go to waste. I'll be using some in a recipe tomorrow and can always freeze the rest in smoothie packs.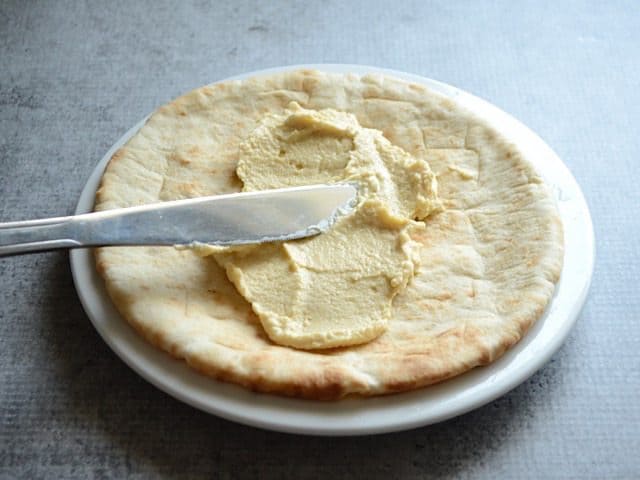 Despite these pitas having pockets, I decided I wanted to use them like a flat bread and just roll the ingredients up in a whole pita. So, first spread about 1/4 cup hummus down the center (or in the pocket).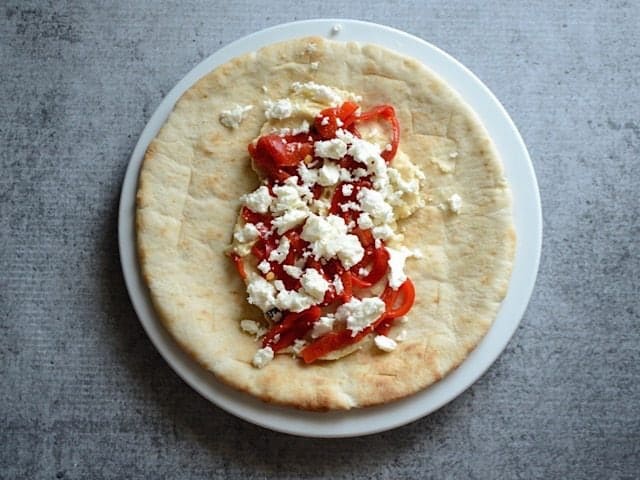 Add a couple of the red pepper strips and crumble one cube of feta on top (Yes, that's just one cube!).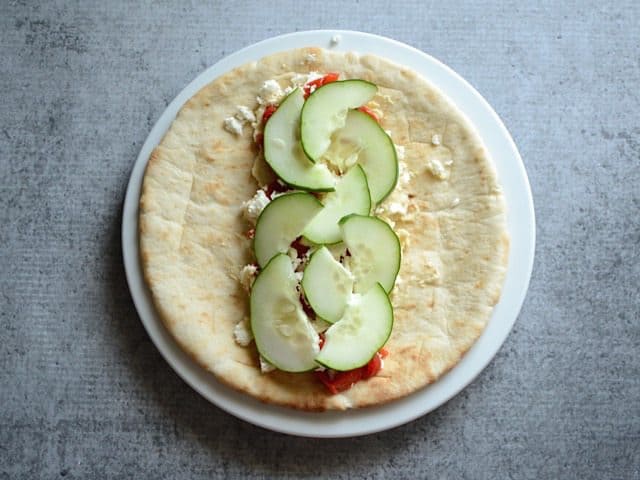 Add some cucumbers. I decided to break mine in half because sometimes items like this can poke through the side and tear the bread.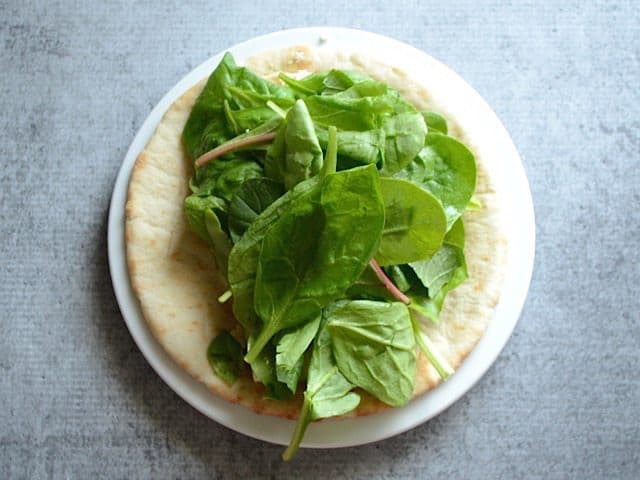 Add a handful of baby greens and…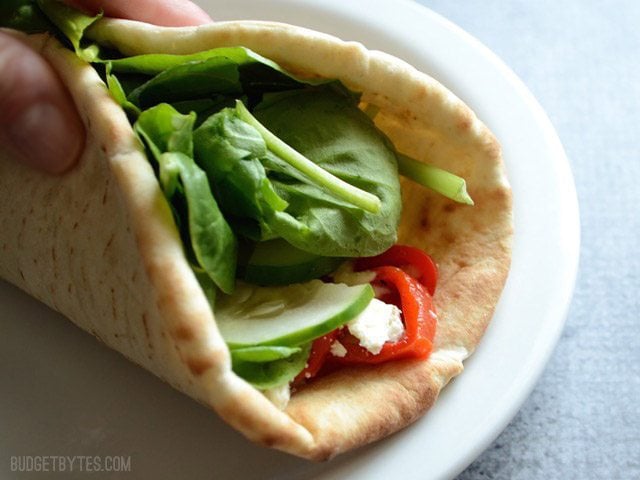 Fold it up and eat!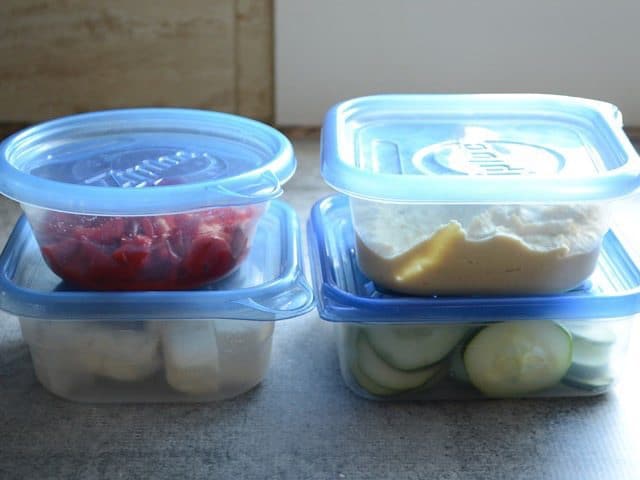 I have all the ingredients ready and waiting for me to make Roasted Red Pepper Hummus Wraps the rest of the week. All of these ingredients should last a good 4-5 days, so I'm all set for lunches for the rest of the week!