I can't believe it's September already! I've been planning to take the SNAP Challenge for months now, and today, September 1st, is day one.
What is the SNAP Challenge? The SNAP Challenge is a yearly event hosted by Feeding America to raise awareness about hunger and food insecurity in America. Participants are challenged to eat on no more than $4.50 per day, per person (the average allowance for food assistance programs), log their experiences, and reflect on the challenges and difficulties.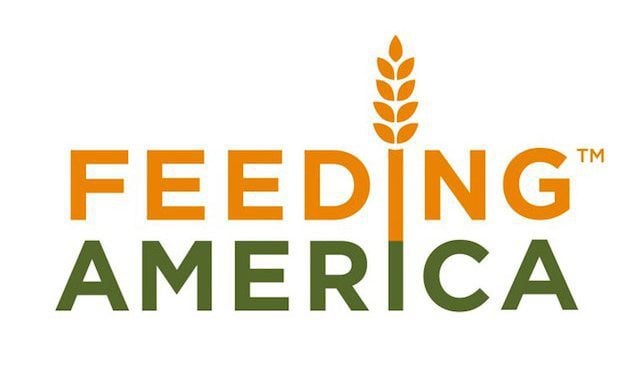 Why am I Taking the SNAP Challenge?
I'm taking this challenge to raise awareness about food insecurity (a topic close to my heart) and to hopefully destroy some of the stigmas surrounding people who need public assistance. Hunger spans across all races, ages, genders, locations, and education levels. Life can be unexpected and unpredictable and programs like SNAP are created to help people through the tough times and get back on their feet. While these programs aren't the ultimate answer, they do provide temporary relief for millions of people. For more information about hunger in America and who it affects, FeedingAmerica.org has some great information and statistics. I really hope you check it out.
My other motivation is to just simply get back to my roots. When I started this blog I was in a really tough place—working a low paying job and drowning in student loan debt. At that point, I had no choice but to eat on less than $4.50 per day. Since that time I've gone back to school, gotten a much better job, and developed flourishing side career as a freelancer. As you can imagine, my spending (especially on food) has gotten really relaxed as my income has grown. I like the idea on eating on less than $4.50 per day, even when you don't have to, because I think it's important not to over consume (in all areas of life, not just food). I think this will help me refocus for the blog and, most importantly, be more thankful for what I have.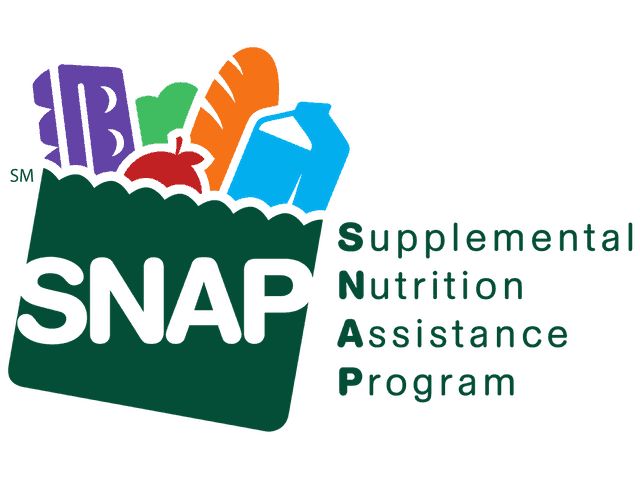 My Goals:
I plan to record everything I eat and drink throughout the day and calculate the total cost. I will be taking the challenge for the entire month of September.
I will be posting some new recipes, some old recipes modified to fit the challenge, and using some previous blog recipes just as they are. At the end of each week I'll write a summary report for what I ate, how much it cost, and my reflections on the experience.
Because health is important to me, I'm going to attempt to incorporate as many fruits and vegetables in this plan as possible. Yes, that will be a challenge!!
My Expectations:
Planning is going to be the number one key. There is no way to casually eat on less than $4.50/day… unless I casually just eat half as many meals. Even with all of my years of blogging about the subject, I fully expect this to be a challenge. When I started the blog, $4.50/day was easy, but grocery prices have sky rocketed over the past 5 years, so it will be considerably more difficult.
I won't be able to indulge in some of the luxuries I've gotten used to in the past couple of years, like my fancy coffee (beans, not pre-made drinks). Ooo, it's going to be tough! My morning cup of joe is one of my favorite parts of the day, but when faced with money troubles, you have to make sacrifices. I'm doing this for real. No pretending.
Snacking will pretty much be off the table. $4.50/day is only $1.50 per meal, if you eat three meals… with nothing left over for snacks. Food for entertainment is not an option at that level. I will need to make the meals that I do have as filling as satisfying as possible to curb my cravings for snacks.
If food for entertainment is not an option, I will have to find new activities to entertain myself and new ways to enjoy spending time with friends. I remember that being one of the biggest challenges five years ago when I was very broke… what did I do to entertain myself instead snacking, going out to eat, or ordering a pizza? I learned about blogging and started a blog! I'd say that turned out well. :)
Stress. Stress is going to make this hard. When I get stressed, I want cheese… or pizza. In the month of September I'll be closing on my first house and moving. The stress of this transition is going to make this TOUGH. I'm going to want to stuff my face. I know it. But, once again, when you're faced with money troubles you are stressed. So, this is a very real challenge that people face every day.
So, that's it for now! I'm excited to get started. I'll be cooking my first batch of meals today, so look for a recipe tomorrow and a summary at the end of the week. Feel free to share your thoughts and experiences in the comments below. I want this to be a learning experience for everyone!
Read through my experience from beginning to end: